Following up on one of our previous blog post we present more well known faces who switched to vaping. Enjoy!
Paris Hilton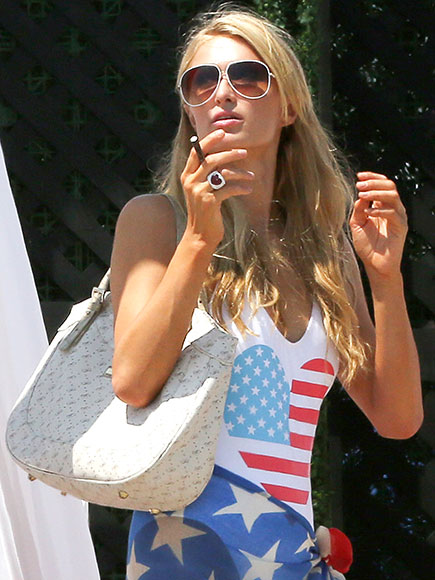 She obviously decided to make a switch!
Sienna Miller
Sienna Miller was spotted vaping on the set while filming the 2013 movie Just Like a Woman.
Isla Fisher
Now You See Me actress Isla Fisher is reportedly a fan of electronic cigarettes.
Courtney Love
In 2013, Courtney Love appeared in a commercial for the ecig brand NJOY.
Ryan Seacrest
"American Idol" host Ryan Seacrest reportedly made the switch to egics back in 2011.
Nikki Reed
Twilight actress Nikki Reed has been vaping since as early as 2009.
John Cusack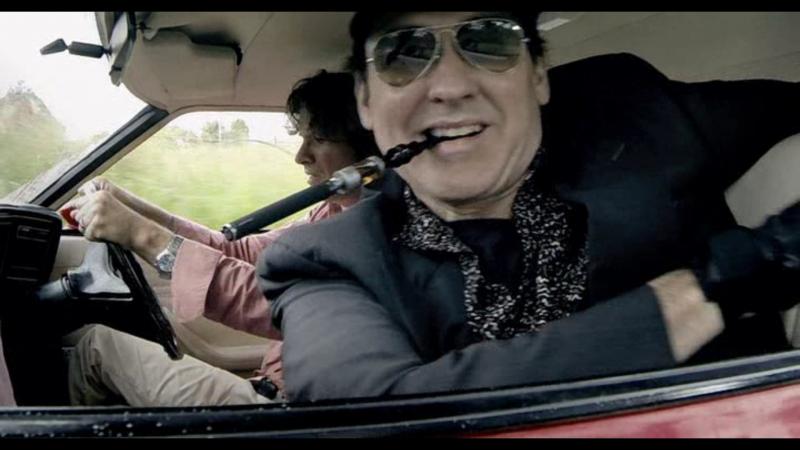 John Cusack gave up smoking, but he enjoys ecigs. He said, "I gave up cigarettes about eight years ago, but I like to smoke these in restaurants, just to freak people out. It's just water vapor."
Robbie Williams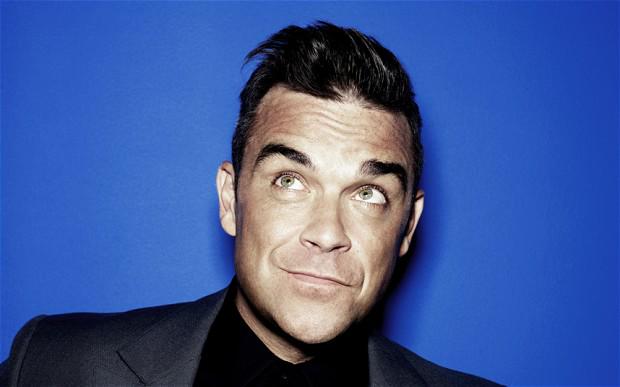 Singer Robbie Williams has been spotted vaping on an ecig.
Barry Manilow
Singer Barry Manilow used ecigs to help him kick a long-time smoking habit.
Zayn Malik
One Direction singer Zayn Malik has been photographed smoking in the past, but recently he has been spotted with ecigs.